Fueling originality for all
"We believe in fueling the "Originality" of our Team Members, Guests, Business Partners and Communities; giving everyone the opportunity to live their best life."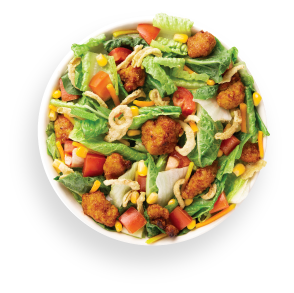 Our Mission
"We strive to be Original in everything we do, so we can deliver 'WOW!' Moments for our guests everywhere a Saladworks is enjoyed."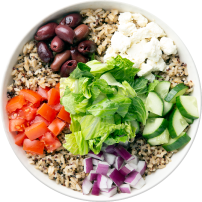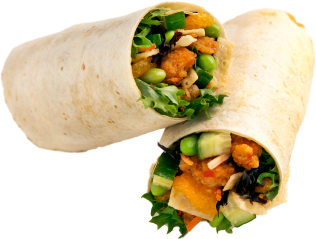 Customizable menu to help guests live their best life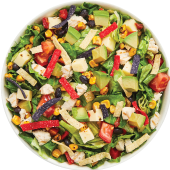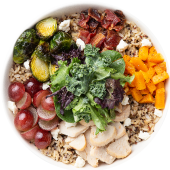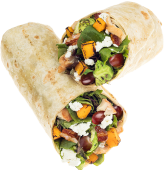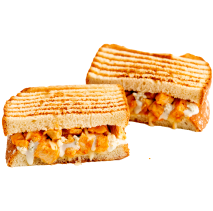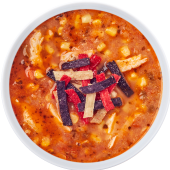 Our Food Philosophy
It all starts with fresh. We source only the freshest food to give you healthy choices that help you live your best life.
FUELING YOUR ORIGINALITY
We freshly prepare 60+ ingredients for endless combinations—so you can create a meal as original as you are.
ENDLESS COMBINATIONS
There's no end to what we can add to your creation, so go ahead – add extra avocado or two dressings. Make it the works by trying carved prime rib or a grilled shrimp skewer. If you dream it up, we can make it.
HEALTHY FOOD FOR ALL
The first salad entrée restaurant now offers something for every taste, from Salads to Warm Grain Bowls, Wraps, Soups and Sandwiches and Panini Melts in select locations. And options for all ages with Kids Works to fuel kids' originality.
We believe everyone should have access to healthy food and we're proud to partner with No Kid Hungry to help feed America's kids in need.