Bring Healthy Dining Options To Your Community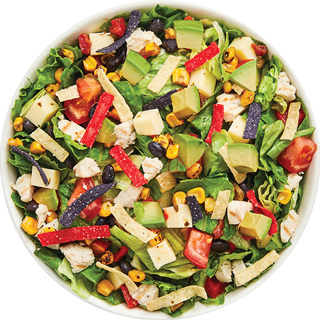 Join the nation's original and leading entrée salad destination with 35 years of experience
Contact Us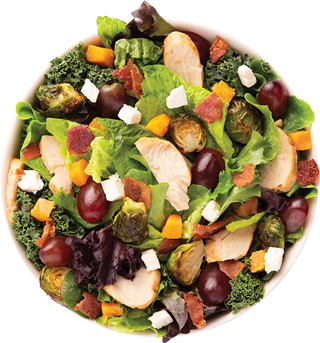 Brand Promise
At Saladworks, our goal is to leave you saying, "WOW!" – feeling uplifted and energized.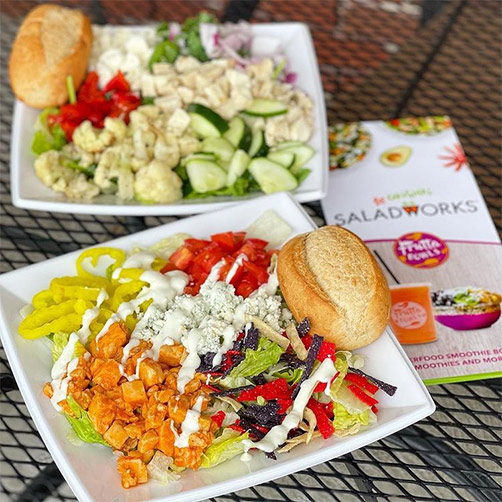 WITH YOUR SUCCESS IN MIND

Multiple Revenue Streams

Serving Multiple Dayparts: Lunch, Dinner, Dessert, and Snack

Our concept is equipment light and easy to operate. No fryers or hoods, just chop, slice and dice. Saladworks is turnkey.

Traditional Floor Plans Starting at 1500 Sq. Ft.

Co-Brand Opportunities Available

25% Discount on Franchise Fees for Veterans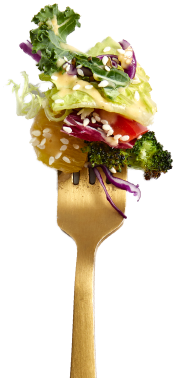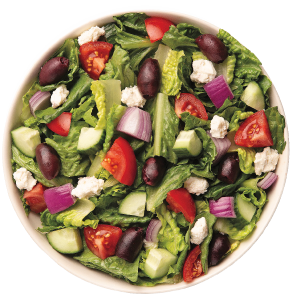 $567K-$674K
Investment Range
Our Recent Accolades & Awards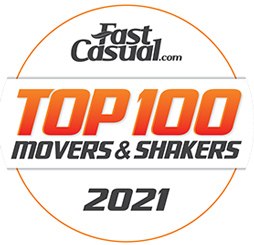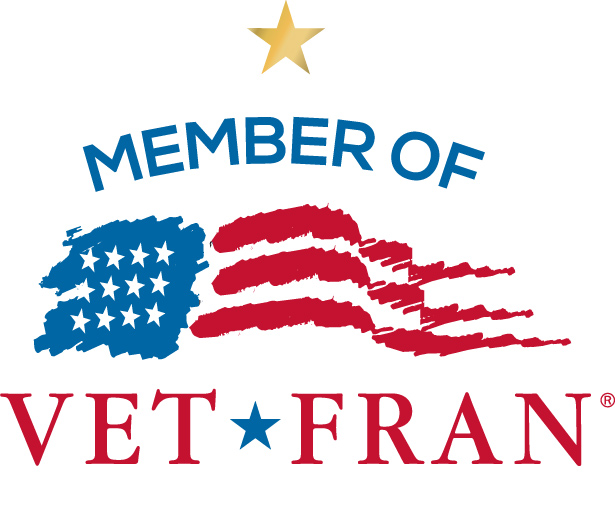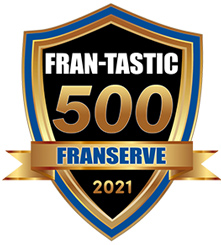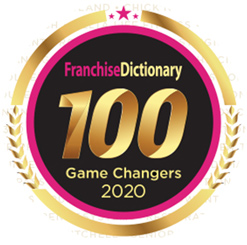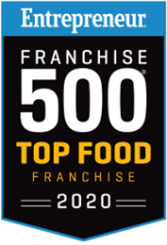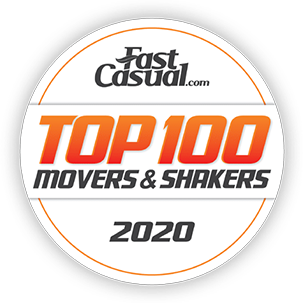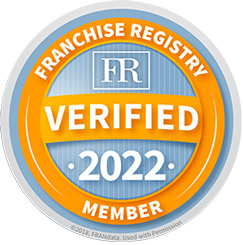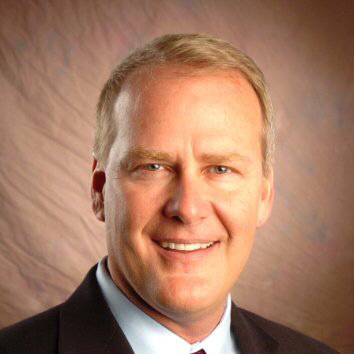 Kelly Roddy
Chief Executive Officer and President of WOWorks
Kelly Roddy is Chief Executive Officer and President of WOWorks, a position he has held since the company's inception in 2020. Before assuming this role, Kelly held c-suite and other leadership positions as Chief Executive Officer and President of Saladworks, LLC and Garbanzo Franchising Co., LLC; President of Schlotzsky's Franchisor SPV, LLC; and President of Schlotzsky's Franchise, LLC. Kelly has 21 years of additional executive management experience at HEB, Scholastic, and Walmart. Kelly is an active member in the restaurant industry and has spoken multiple times at International Franchise Association (IFA), International Foodservice Manufacturers Association (IFMA), Franchise Springboard, Fast Casual, Restaurant Finance and the IFMA Chain Operators Exchange (COEX). He also chaired COEX's 2021 conference. Kelly is one of the first to receive IFA's Certified Franchise Executive (CFE) designation when there were less than 50 professionals with that title. Kelly is also active on several boards, including Baylor University's Advisory Board for the school's marketing; the National Restaurant Association's Advisory President Council; and IFMA's Operations Council. Kelly came to Saladworks in 2019 with the intention to create WOWorks, the world's largest company of better-for-you restaurants. Under his vision, WOWorks has grown to four restaurant brands with plans to acquire two more. All these fast casual brands have the shared values of fresh, clean, healthy-halo ingredients that can be customized to any taste. Kelly is passionate about the outdoors, has a pilot's license, and is an avid water skier, boater, sailor, and diver. Kelly is a proud father of three kids. His eldest is a practicing physician in New York City while his younger two are in college. His favorite WOWorks menu items are the Whey-Up Smoothie from Frutta Bowls and Baklava from Garbanzo Mediterranean Fresh.
Brian Farris
Chief Development Officer of WOWorks
Brian Farris is the Chief Development Officer of WOWorks. He oversees franchise development, including franchise sales, real estate, design, and construction for all four of WOWorks' restaurant brands: Saladworks, Frutta Bowls, Garbanzo Mediterranean Fresh, and The Simple Greek.  Previously he was the President of Intelligent Office where he led the company onto Franchise Business Review's 2021 "Culture100" list, which recognizes the top 100 franchise brands.  Brian has also led teams in Finance, Marketing, Operations, and Development for brands including FOCUS Brands, Schlotzsky's, Consumer Capital Partners, and Boston Market.  Outside of work, Brian likes traveling, cycling, hiking, and spending time with his wife, Deven, and two sons, Brenton and Taylor. Brian's favorite WOWorks menu item is the Falafel Salad from Garbanzo Mediterranean Fresh.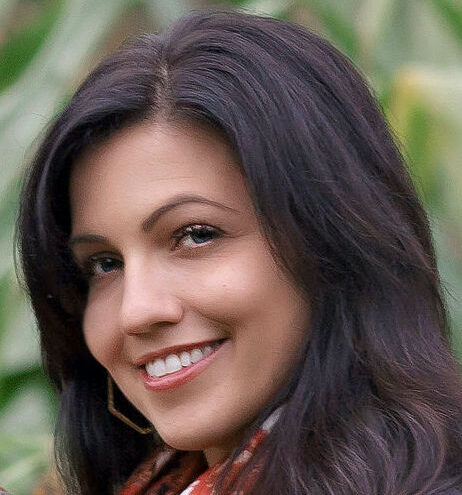 Lauriena Borstein
Chief Brand Officer of Saladworks, Frutta Bowls and Zoup!
Lauriena Borstein is the Senior Vice President of Operations and Brand General Manager of Saladworks and Frutta Bowls and a 15-year veteran of the franchise industry. Most recently, Lauriena served as Senior Vice President of Operations for Rita's Franchise Company. Her most significant contributions to the system include her work improving communication and support with franchisees. Prior to moving to the operations role at Rita's, Lauriena served as Rita's Director of Franchise Development from March 2010 through December 2011 and as Manager of Franchise Development from March 2006 through February 2010. She is actively involved in her community, where she and her twelve-year-old daughter live, and she serves on the executive advisory board for Healthy Kids Running Series. She is an avid reader of fiction and loves to bake elaborate cakes for her daughter and her friends' birthdays. If she had to pick, her favorite WOWorks menu item is Frutta Bowls' Pitaya Bowl made with kiwi, pineapple, and mango with honey on top. A close second favorite menu item is a Saladworks create-your-own salad with roasted vegetables and balsamic vinaigrette.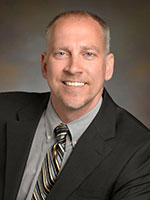 Kevin Hostetter
Vice President of Operations and Training of Saladworks
Kevin is Director of Franchise Operations and Training of Saladworks. Previously, he was Director of Training for FOCUS Brands/Auntie Anne's for more than 28 years. Kevin has been a member of Council of Hotel and Restaurant Trainers for more than 15 years. In May 2019, Kevin spoke at the National Restaurant Show in Chicago on "Creating a Consistent Brand with Modern, Mobile Technology." Kevin grew up on a dairy farm in Lancaster County, PA, and was the youngest of five kids. He graduated from Millersville University with a bachelor's degree in Business Administration, completed MBA courses at Lebanon Valley College and is a Certified Hospitality Trainer. After 20 years of active membership and various roles on Conference Teams, Kevin is now a Lifetime Member of CHART, Council of Hotel and Restaurant Trainers. He and his wife, Nicole, are blessed with four boys; Jackson, Isaac, Ty, and Parker; and two golden retrievers, Dunkin and Dexter! Outside of work, Kevin loves to travel with his family and friends, and he recently picked up running as a hobby. A few years ago, he and his two eldest sons ran the Race Against Racism 5K. He soon realized how old he really was when they, without any training, went out and beat him! The next year he completed a half-marathon, and the following year a full marathon, with the goal of completing another half marathon this year. Kevin's favorite WOWorks menu item is the Buffalo Bleu Salad from Saladworks.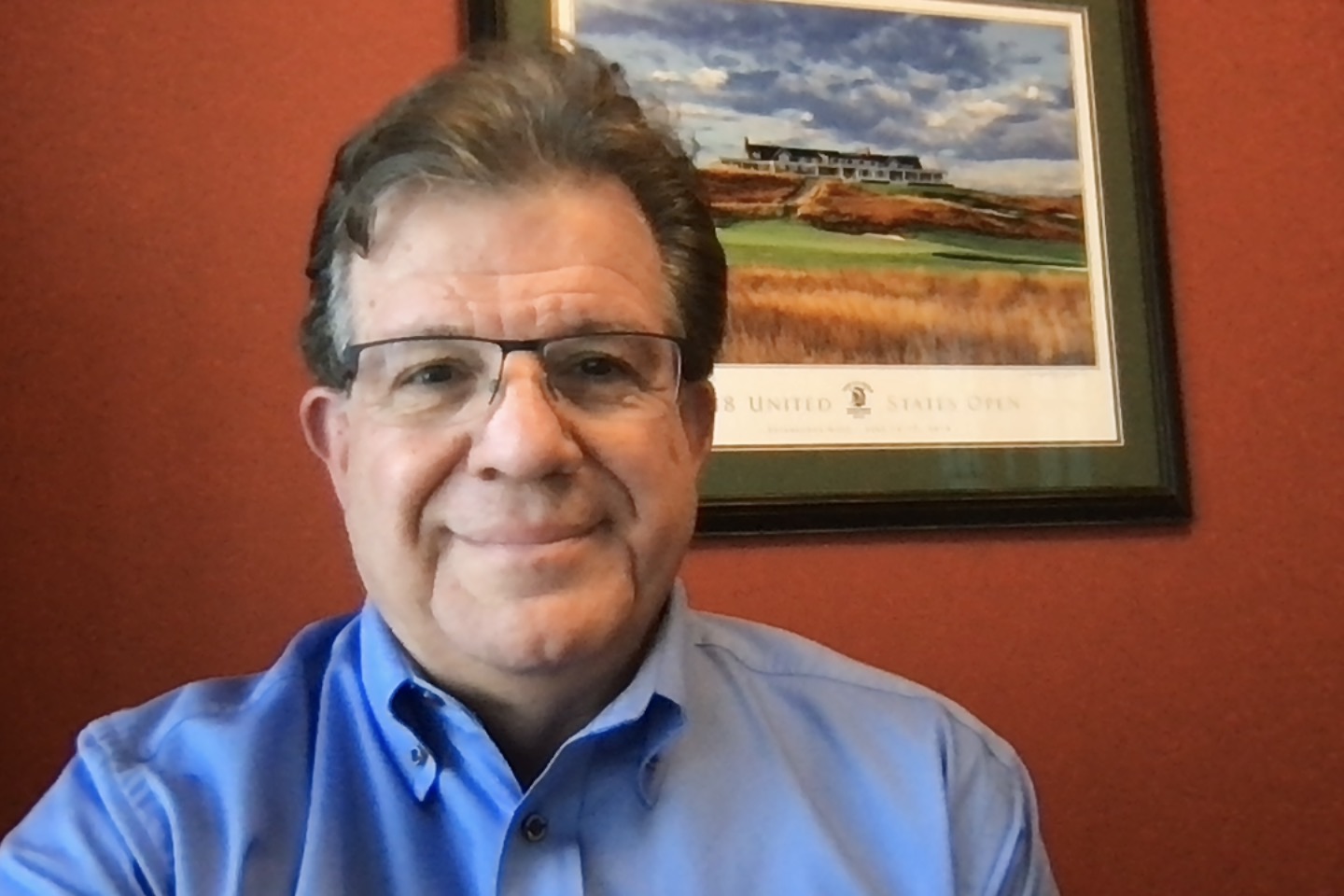 Alain Souligny
Chief Financial Officer of WOWorks
Alain Souligny is Chief Financial Officer of WOWorks, a role he has held since its inception in 2020. Previously, he held c-suite positions Chief Executive Officer and Chief Financial Officer of Redco Foods Inc., and Chief Financial Officer of Delorio Foods Inc. Souligny was also Vice President and Chief Financial Officer of Fearmans Pork Inc. In addition, he served as Chief Financial Officer of Oberto Sausage Company, and Chief Financial Officer of Hero Group. Souligny has 15 years of additional financial management experience in various organizations. Alain is a French Canadian, born in Ontario and raised in Quebec, and currently lives in New York with his wife and stepdaughter. Not only does he love to play golf, but he is a pilot with instruments qualification and has owned a Cirrus since 2005 with over 2,000 hours of flight time. Between 1974-1975, Alain represented Quebec in the National Hockey Championship. Unfortunately, they lost, but they played in front of a crowd of 5,000 people and on National TV. He was also a goalie for the Verdun Maple Leafs. Alain's favorite WOWorks menu item is the Bently Salad from Saladworks.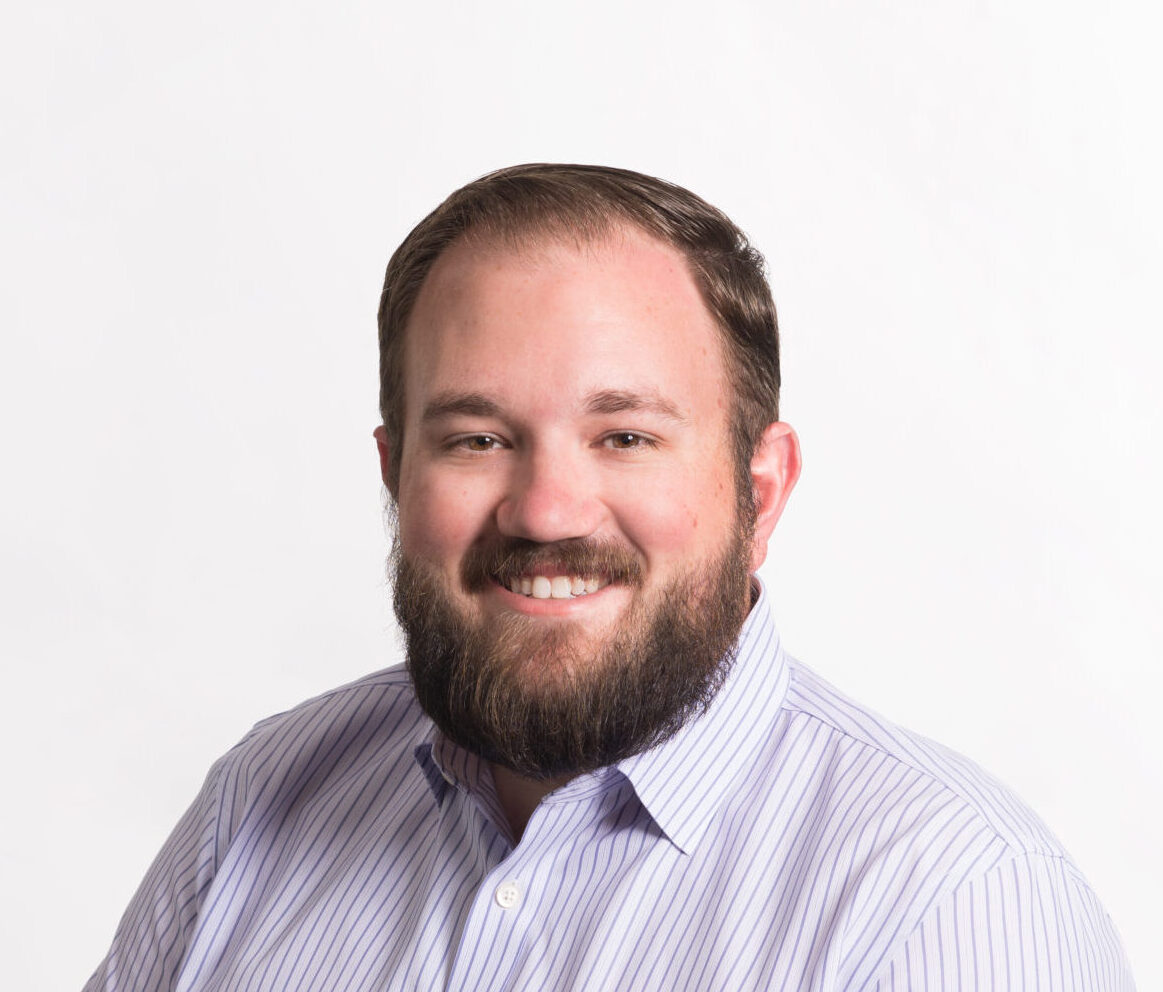 Kyle Mark
Chief Information Officer of WOWorks
Kyle Mark is Chief Information Officer of WOWorks, following his positions at FTR Hospitality as Sr. Director of Technology and Qu POS Inc. as Director of Operations.  He spent most of his career in the restaurant business in a Director of Technology roles at Ciccio Restaurant Group, Gecko's Hospitality Group and Datum Technologies. He also spent over 5 years at Apple as part of the "Genius" group. Kyle attended DeVry University, with a concentration in Information Technology Management and studied Computer Science – Network and Systems Administration at Western Illinois University. Kyle lives just outside St. Petersburg, Florida with his wife Courtney and two amazing daughters, Charlotte and Abigail. Kyle's favorite WOWorks menu item is the Chocolate Explosion at Frutta Bowls.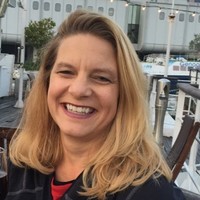 Lori Kern
Vice President of Marketing of Saladworks, Frutta Bowls and Zoup!
Lori Kern is Director of Marketing of Saladworks and Frutta Bowls. Previously, she was Senior Director of Marketing of Schlotzsky's, Director of Marketing at Discovery Point Franchising Inc., and Director of Marketing at Morrison Healthcare. In addition, Lori was Vice President of Marketing at Carvel Ice Cream Brand Manager of TCBY and Director of Marketing at Unishippers. Lori, along with her husband, daughter and two dogs, love to travel the world and experience new cultures. She also likes to read, hike, and spend time with family and friends. Kern's favorite WOWorks menu items are the Falafel at Garbanzo Mediterranean Fresh, the Frutella Bowl from Frutta Bowls, and the Avocado Cobb Salad at Saladworks.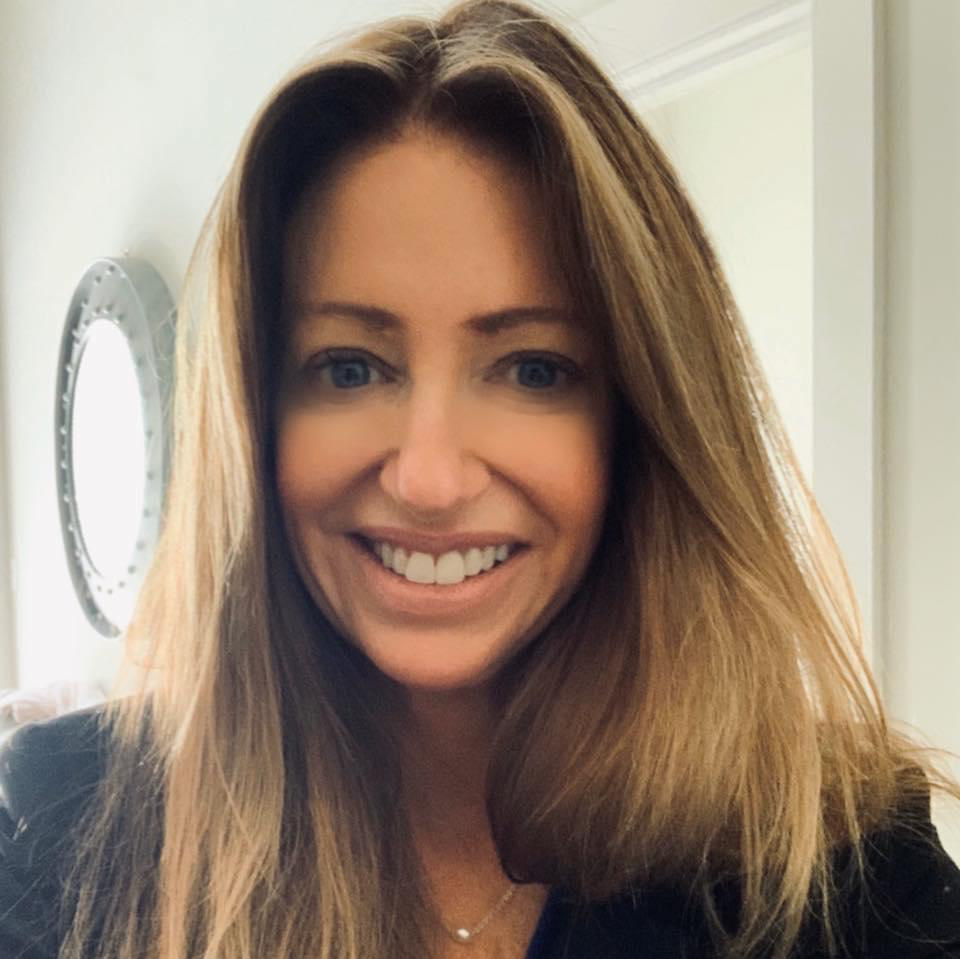 Jean Boland
Chief People & Culture Officer of WOWorks
Jean Boland is Chief People and Culture Officer for WOWorks, following her previous role as Chief People Officer for WOWorks. She brings with her thirty years of experience working inside multiple service-focused industries in Human Resource and Leadership Development. She spent eleven years at FOCUS Brands, the franchisor of Carvel Ice Cream, Cinnabon, Schlotzsky's, Moe's, Auntie Anne's and other quick service brands. She has also worked in multiple positions at RARE Hospitality International, prior owners of Longhorn Steakhouse, Bugaboo Creek Steakhouse, and The Capital Grille. Throughout her career, Jean has worked with franchise partners and employees in leading all aspects of HR, leadership development, restaurant operations training, and multiple acquisitions from a domestic and international standpoint. Jean graduated from American Intercontinental University with a Bachelor of Arts in Human Resources Management. Her favorite WOWorks menu item is Saladworks' Sophie Salad.
Franchise Disclosure Document Review
COMPLETE INITIAL QUESTIONNAIRE ON OUR WEBSITE
The first step to becoming part of the Saladworks family is completing our initial franchise inquiry form. You'll be contacted within 24 hours of completion by one of our franchise development professionals.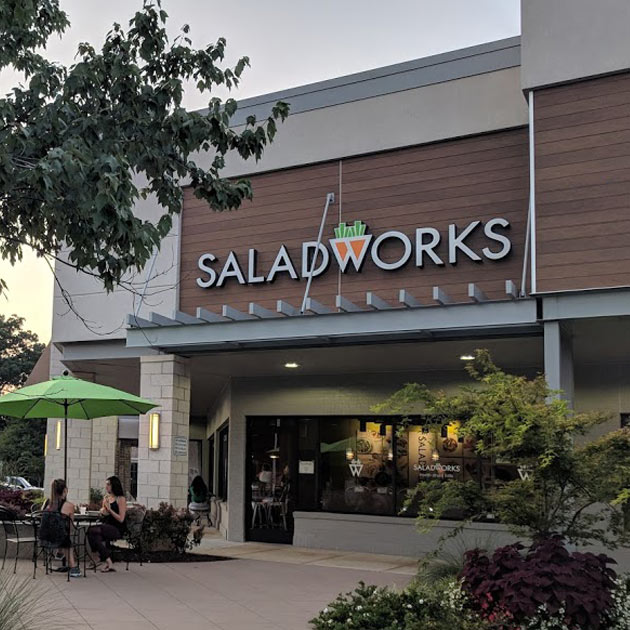 Why People Love Saladworks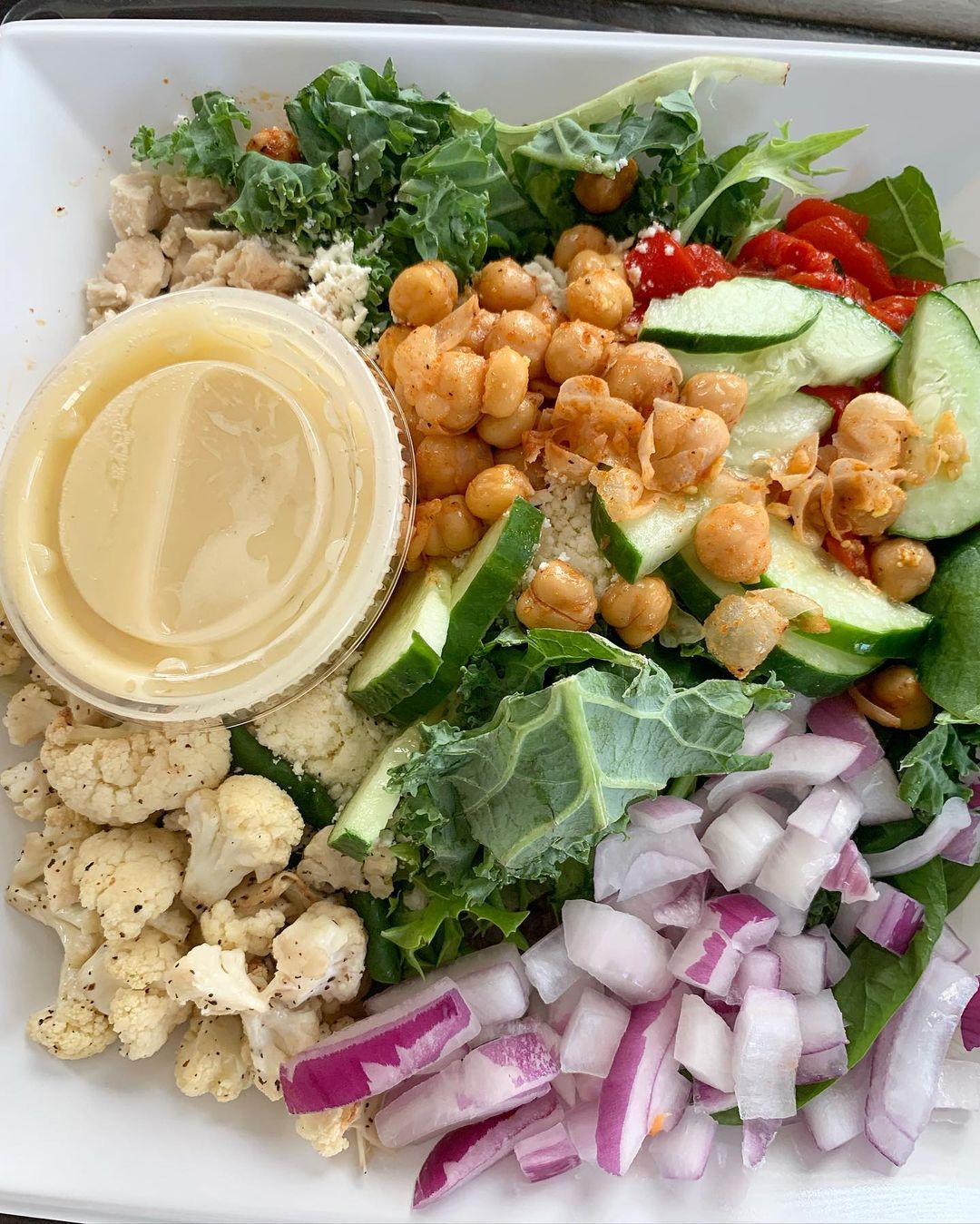 @savorysweetsisters
We're loving the new menu items @saladworks ???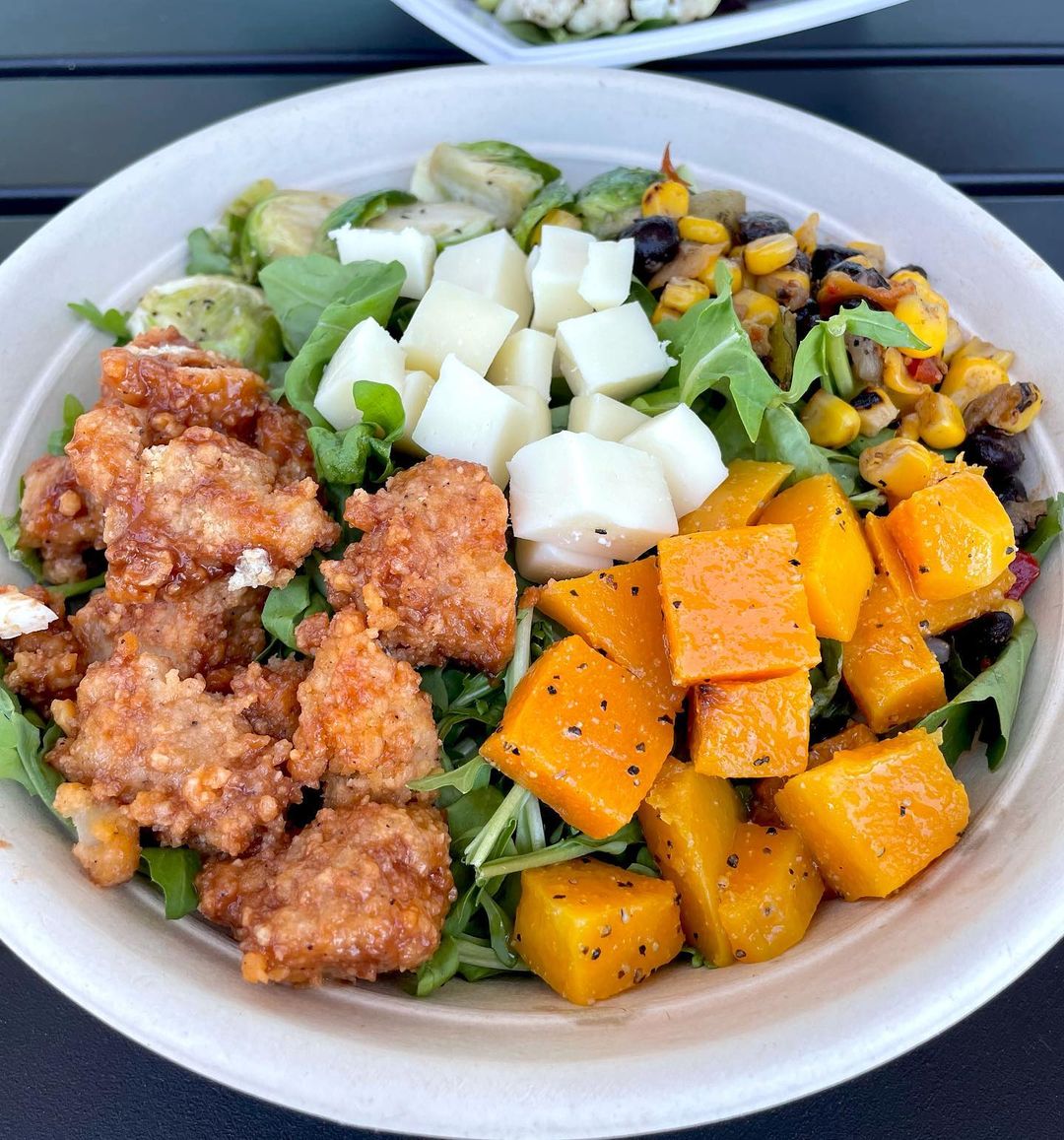 @houstondelish
Saladworks has over 60 fresh, flavorful and healthy ingredients where you can create-your-own salads, wraps and grain bowls.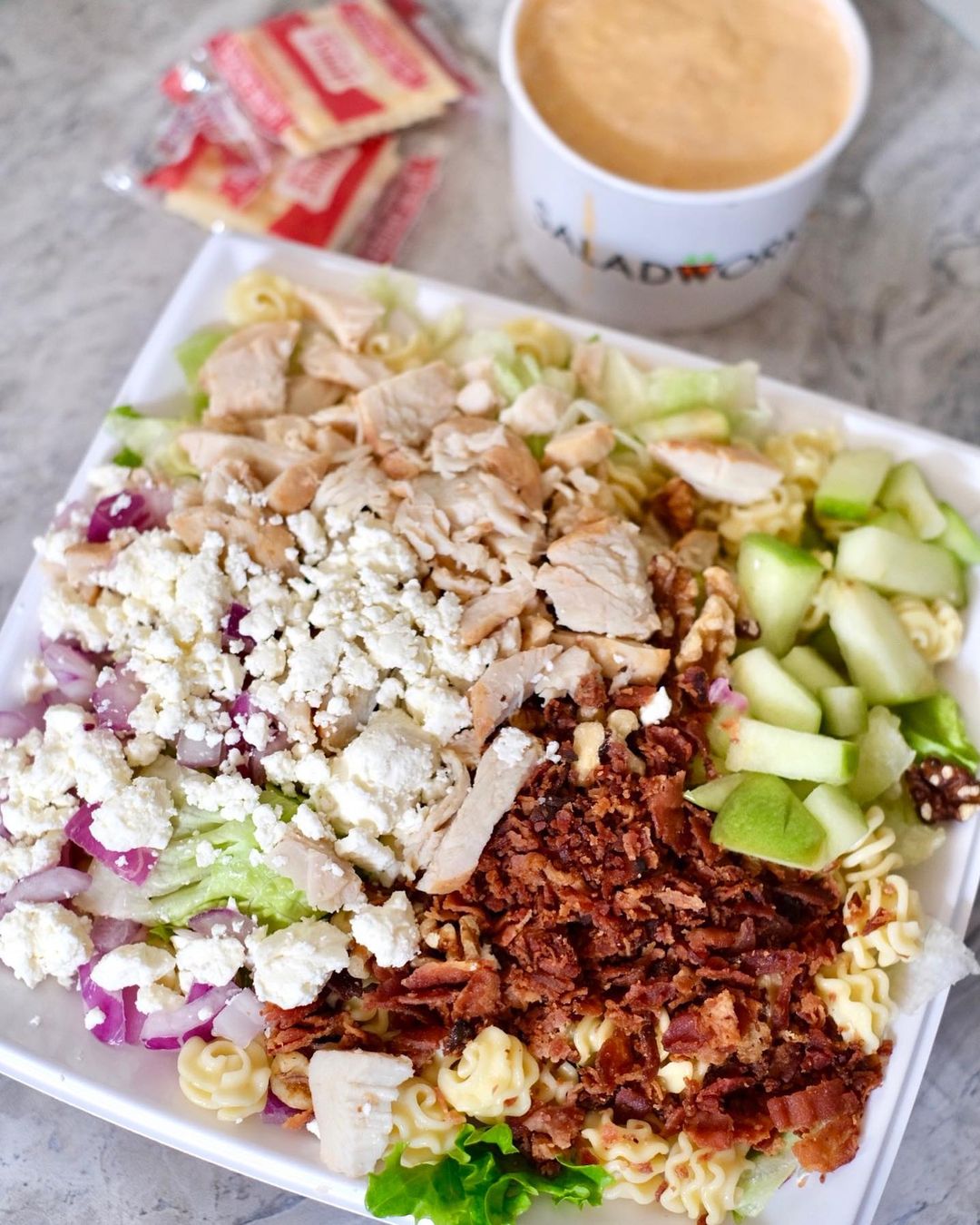 @katieeatsphilly
Food with a good cause? Yes please!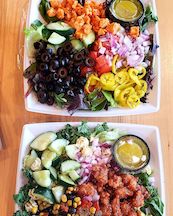 @amp-eats
Saladworks in Providence, RF was too ???? today was my first time going and I already can't wait to get back ?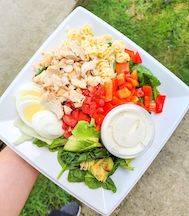 @wellnessbymaya
Salad isn't supposed to just be a big bowl of lettuce/kale/spinach and some tomatoes, it should be filled with colors, nutrients, and a protein source for satiety!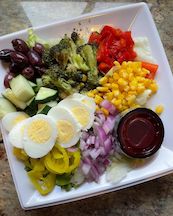 In The News
Stay connected! Check back here for the latest news, updates, press releases, and other announcements from Saladworks.
Read More News Stories
Contact Us
Ready to bring freshness, originality, and "WOW" moments to your community? Fill out the form below or drop us a line at (610) 646-1471 to get started.